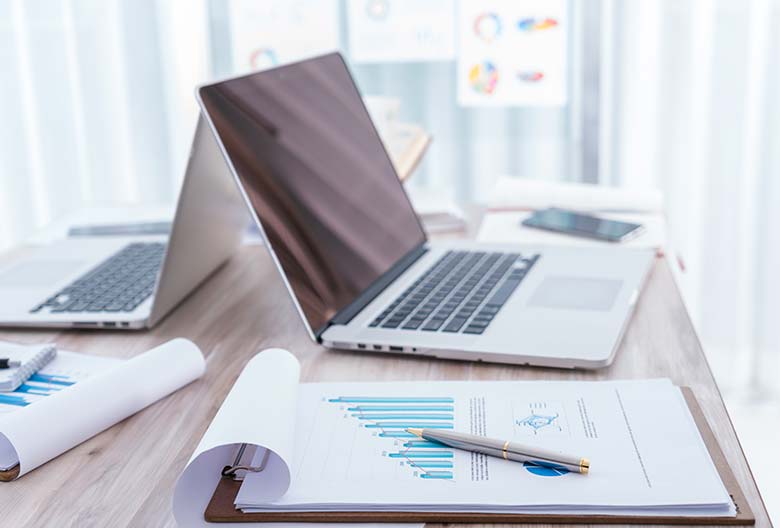 Survey
Programming
Our large team of expert programmers will partner with you to ensure the highest quality programming and assure that you get the data you need.
We have undertaken work in the areas of brand tracking research, ad diagnostics, awareness & attitude studies, concept testing, pricing, segment analysis, conjoint-based studies, continuous studies, and many others.
MAP MR® utilizes only the most sophisticated technologies available:
Confirmit
Sawtooth
Decipher
Javascript
Additionally, for clients that employ proprietary solutions for their specific practice, our experience and vast knowledge base allows for accelerated training schedules. Our programmers can quickly and easily be trained and working in your system in the briefest periods of time.
Data
Management
We have established strong in-house processes to ensure proper implementation and standardized processes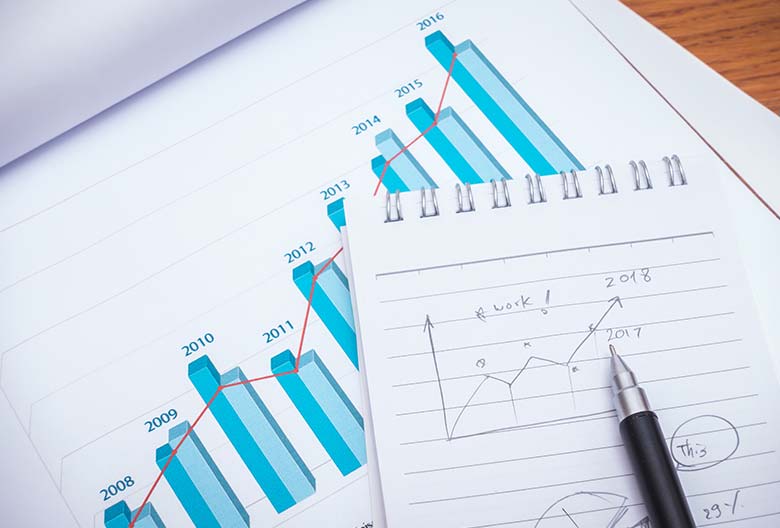 We provide 100% accurate data files in:
ASCII
CSV
Excel
Comma delimited and fixed width text
Labeled SPSS ready files
Text and Visuals Coding
Ascribe ready open-ends data
Codeframe creation
Coding of images and videos for Machine Learning/Computer Vision. Trained in Paul Ekman Micro Expressions and Suble Expressions Tool.
Tabulation and Dashboards
Sub - groups, Cross Tabs and Tables created in Confirmit, Decipher and InfoTools Harmony
PPT Chart design
PPT Chart data population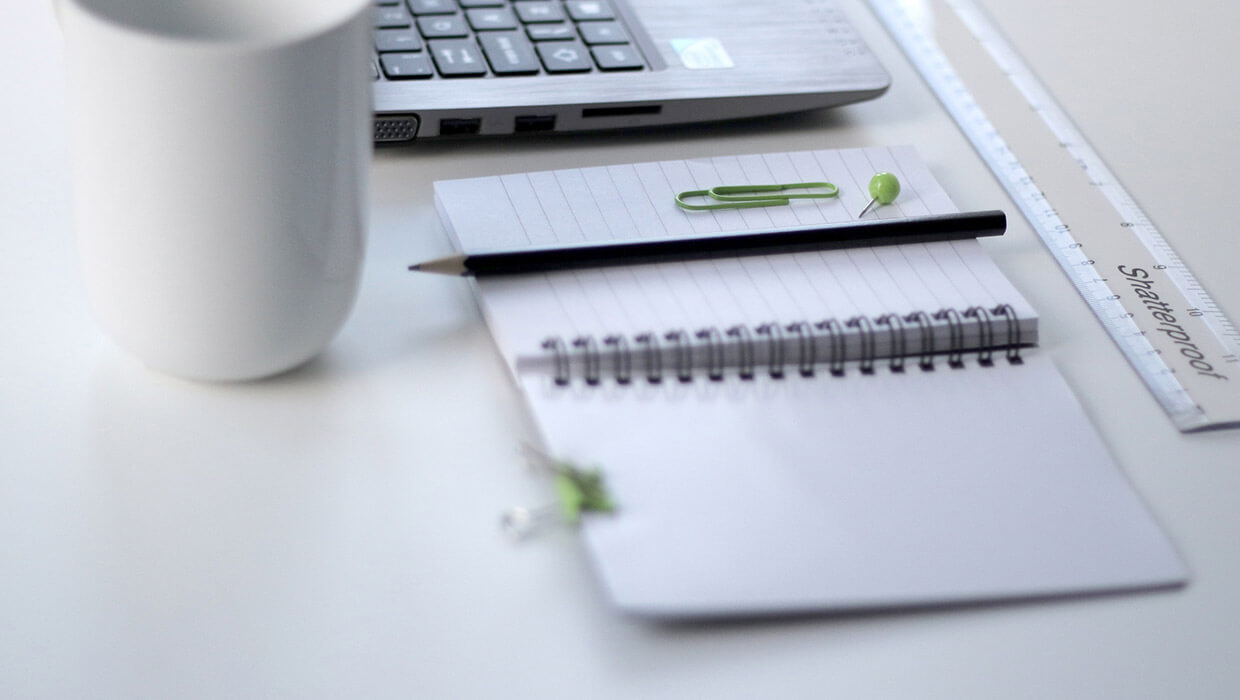 Additional Services
MAP MR® strives to provide solutions for our clients along every step needed to execute their market research projects and to greatly reduce the number of agencies they need to coordinate with. To that end, we also provide the below-described services:
Translations: MAP MR can coordinate survey, open-end verbatim, transcript, and discussion guide translations completed by native speakers.
Desk Research If you need secondary research to complement your primary research, or need only standalone information, our experienced team will collect the relevant data and generate a thorough report.